Live Centre Stage Programs
You need a subscription to access this page.
This page can only be accessed by subscribers to the Centre Stage Complete and higher tiers. Subscribe now to get access.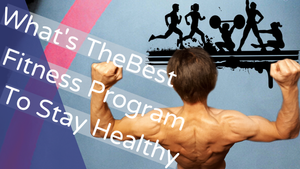 We're excited about the new direction for Live Centre Stage.  We are dedicated to providing information and support to live our best life as we age.The Live Centre Stage Programs all meet you where you currently are on your fitness and health journey. Choose our Fitness Starter, Fitness and Food or our Complete program.   Remember, it's never too late to improve your health so you can live your passion!