Keynote Concerts 
The Performance of a Lifetime 

Concerts and Workshops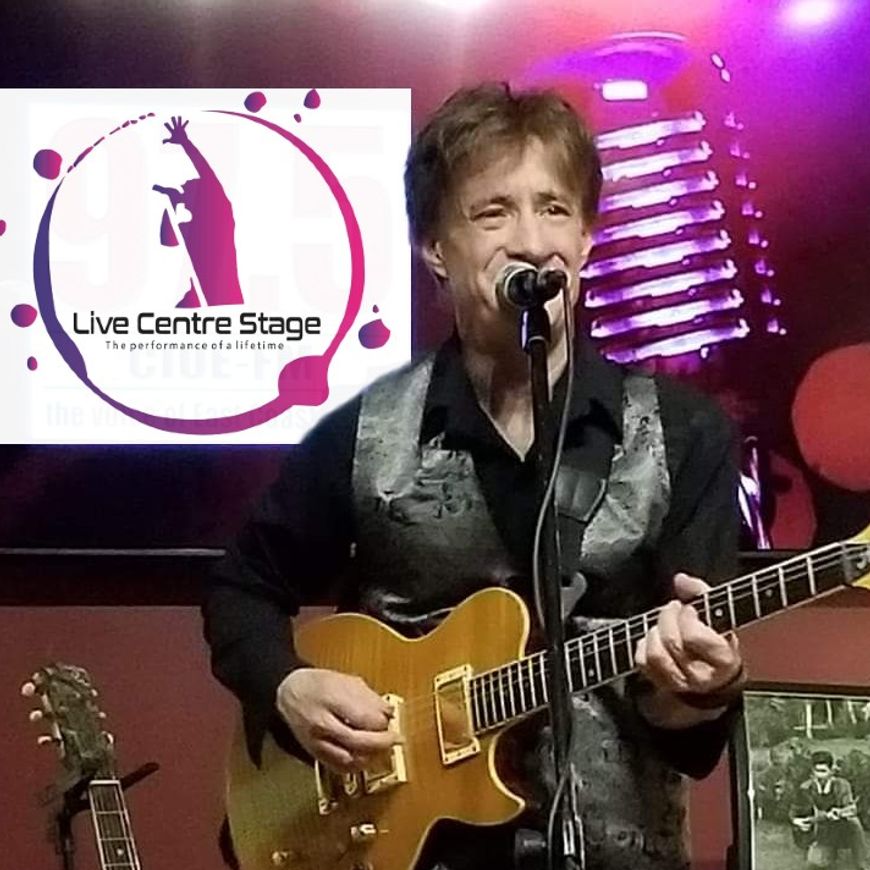 What's your centre stage? Maybe you've always wanted to write a book, develop exceptional culinary skills, travel, perform on stage or become an artist. Live Centre Stage workshops and Keynote Concerts guide you to living your best life and are designed to be a road map to follow your dreams.
Through stories, songs and interactive demonstrations keynote speaker/concert presenter Dan Doiron takes you through planning, organizing and committing to your centre stage with emphasis on growth, health, fitness and a balanced lifestyle.
And, it's never too late! We are living an average of thirty five years longer than our great grand parents. What a gift, what an opportunity to focus on self growth, and fulfillment!
Live Centre Stage participants also receive 100% free access to the Live Centre Stage Backstage Access Group. More than a website, it's an online community where positive people can gather for organizational and motivational tools, ideas, support and encouragement on their journey to discover, compose and live their Centre Stage!
For more information or to arrange a Live Centre Stage Keynote Concert, seminar or workshop contact us by:
email : Dan@livecentrestage.com
Phone: 902-222-2182